Every good foundation has strong cornerstones. Here are ours.
We are currently growing: a variety of herbs, onions, garlic, head lettuce, broccoli, broccolini, carrots, beets…. and the peach tree has buds. So prayerfully we will also have some fresh peach preserves!
Adult Tutoring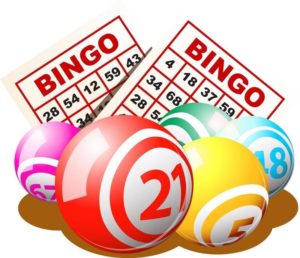 Bingo Night
Clothes Closet
Computer Learning Lab
Farm Tours
Healthy Cooking Classes
Prepared Meals
Meal Delivery
Student Tutoring
Soon we will offer industry recognized certification classes in zero-wood home building, waste-to-energy recycling and regenerative land practices. 
Location & Mailing Address
We are not open 7 days a week at this time. However, we are available via phone
Monday -  Saturday     9am to 6pm @ 901-209-9411