We research, teach and practice agricultural, environmental, communal and cultural sustainability models in an effort to improve local policies and global impact.
This is our GoFundMe video to help us open our 4000sqft building to provide services to a community the truly needs it... our community of Frayser in Memphis,TN. the GoFundMe campaign funding will help us provide k-8 tutoring, mental health services and a community kitchen. We are a 501(c)3 so your generous donations are tax deductible! 100% of donations go towards the building repairs and providing the services. Thank you in advance.
Abundant Earth Global CDC was founded to strengthen communities by helping individuals take root, grow and thrive in the fertile soil that lies all around us. We accomplish this with our 4 Cornerstones of Success – our initiatives that focuses on giving people nourishing food, a safe home that takes care of them, a sense of self-pride & a community that they want to come home to. Using those building blocks to build upon our individual unique neighborhoods, and the entire city, will not only survive but thrive!
Memphis Children Living in Poverty
Metro Memphians Living in Poverty
Food Insecure Shelby Co. Neighbors
Adult Tutoring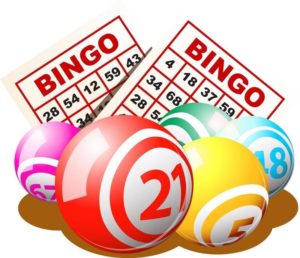 Bingo Night
Clothes Closet
Computer Learning Lab
Farm Tours
Healthy Cooking Classes
Prepared Meals
Meal Delivery
Student Tutoring
Soon we will offer industry recognized certification classes in zero-wood home building, waste-to-energy recycling and regenerative land practices. 
847 Whitney Ave
Memphis, TN 38127
Don't hestiate to ask us something email us directly abundantearthglobalcdc@gmail.com or complete the form below.