The Good.Works(c) Farmers & Flea Market is an outdoor marketplace featuring local farmers, small business owners, artisans, & local neighbors. The GWFFM showcases locally sourced produce and food items, as well as handcrafted arts, crafts & gently used homegoods from Mid-South vendors.
Open 8am - 1pm | Every Saturday
Organic Produce - Crafts - Homemade Goods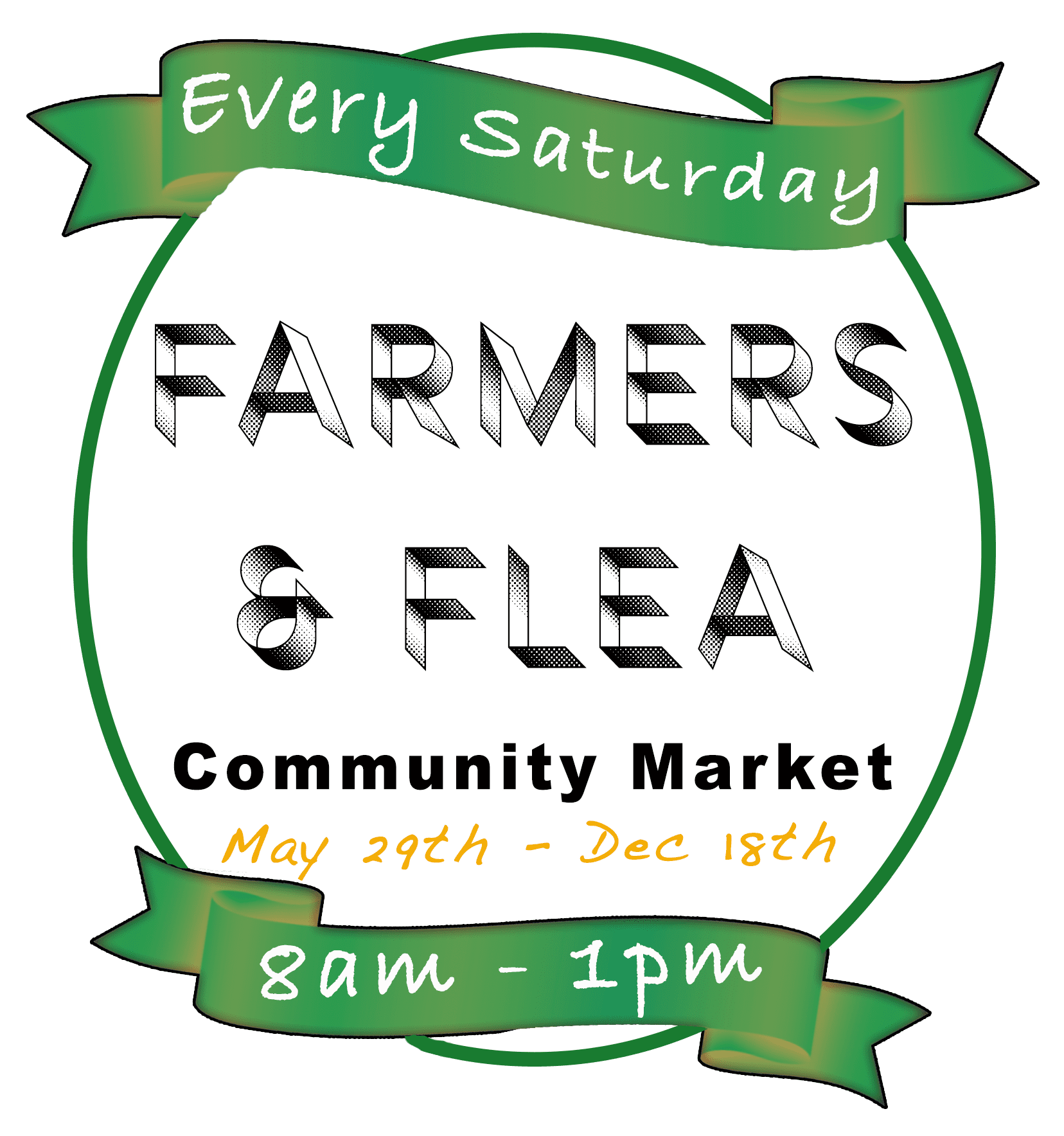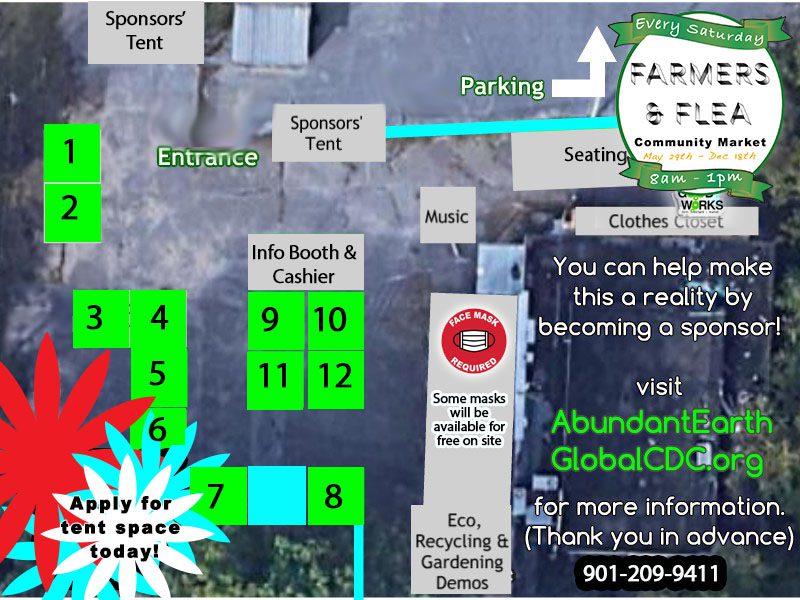 * * What to Expect at the Farmers Market * *
Support this unique event coming to the Frayser Community. There will be...
Artists                                Crafters                                Farmers
Makers         Neighbors        &.        Small Business Owners
coming together to learn about, laugh with, listen to & love on each other and our greater community. Please consider becoming a vendor, sponsor or donor; we welcome & appreciate your support!
Come and pick your pumpkin for carving or pie making… we will have different kinds to choose from.
Come and a good meal and the Good Word. A community pastor will join us as we eat, sing and pray… together. A free meal open to all!
This will be a FREE evening for everyone. A night for families to get out and fellowship with a meal, popcorn and a movie!
Come learn how to cook farm-to-table fresh produce as well as item often bought from the grocery store. Either way, you can eat well, avoid illness and even heal yourself.
Come learn how to grow your own fresh nutrition fruits and vegetables. Our simply take a tour to see what's in bloom and check-out where your food comes from. 
We accept and give/sale clothes for all ages, genders and sizes. Opening in March 2020.
This will be the only Farmers' Market in Frayser! We will be selling the crops that we grow on our 1.2ac farm and crops from our coop group, Tri-Delta. This will also be a pick-up for the Tri-Delta CSA Box.
A weekly event with nights dedicated for Adults Only and Family Night.
847 Whitney Ave
Memphis, TN 38127
Don't hestiate to ask us something email us directly abundantearthglobalcdc@gmail.com or complete the form below.